Join the Welcome Baby Family at Emanate Health!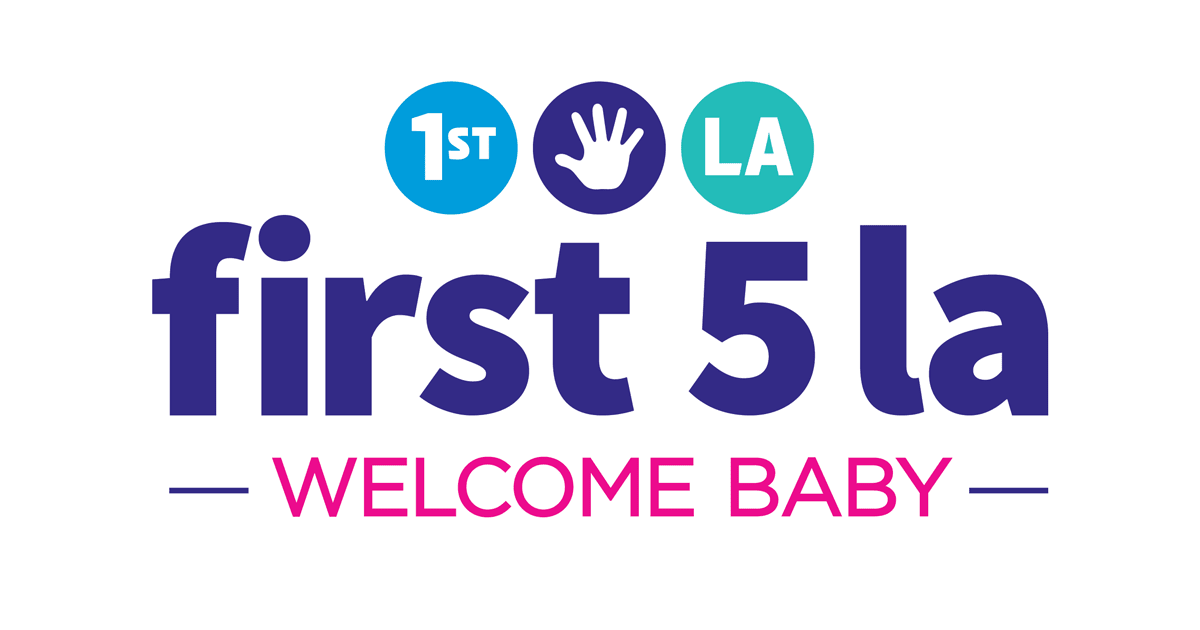 If you're pregnant, Queen of the Valley hospital offers you and your family additional support through the Welcome Baby program. This program is FREE, no matter your income, immigration status, or insurance.
"Thanks to your advice, I was able to notice my symptoms. You were my angel! Thank you so much!"
Whether this is your first baby or you're already a parent, we'll provide you with your own Parent Coach and Nurse who will be available to answer questions and conduct phone or home visits. They will assist you with:
Have a healthy pregnancy
Manage stress and other emotions
Promote your baby's healthy development
Offer breastfeeding support with a certificate lactation educator
Bond with your baby
Create a safe home environment
Coordinate insurance coverage and doctor's appointments
Access to community resources
And more!
"Thank you very much for all your help these last couple of months. I was almost going to give up on breastfeeding the day that you happened to call to schedule my first appointment."
Virtual visits, phone support – we're flexible!
Before the pandemic, Welcome Baby provided home visits. For now, we are offering support online and by phone. When it is appropriate, we will again be able to meet you in-person, including at the hospital after your baby's birth, and then at home – or wherever works best for you.
"Thanks again for everything, love this program."
Find the resources you need
Maybe your baby needs a specialist, or you need help finding child care. Want to apply for programs like Medi-Cal, WIC or CalFresh? Interested in going back to school or finding a new job? Your Parent Coach can help you find your way.
Anyone who lives in LA County and plans to deliver at Queen of the Valley or another Welcome Baby hospital can benefit from this program – with no commitment. Welcome Baby is free and funded by First 5 LA.
To learn more about the Welcome Baby, sign up now by calling 626.851.2749 or submitting the form below to let us know how we can reach you.
"Thank you so much once again for all your support and advice. This was my second time using the Welcome Baby program. I wasn't sure if I really wanted to do the program again since I did it with my first baby. But I'm so glad I did. Because being a mom of two is so different and also every baby is so different…I'm so glad I had someone who understood and could help in a professional way. By recognizing what is and isn't normal when it comes to depression and letting me know that it's okay to ask for help. Thank you."