Emanate Health Queen of the Valley Hospital
Services:
Diabetes education, Emergency room, Gastroenterology, Imaging, Maternity, Neurology, Neuroscience, Obstetrics & gynecology (OB/GYN), Occupational therapy, Palliative care, Pediatrics, Rehabilitation, Robotic surgery, Surgery, Women's health
Valet Parking is available at this location.
Valet fee: $4 for visitors and $3 for those with disabilities
Hours: 8 m. to 4:30 p.m., Monday through Friday
After hours: Security personnel will provide the keys to retrieve the car
Queen of the Valley is accredited as both a Center of Excellence in Robotic Surgery & Minimally Invasive Gynecology by Surgical Review Corporation (SRC), an internationally recognized, nonprofit, patient safety organization dedicated to recognizing and refining surgical care.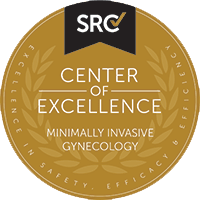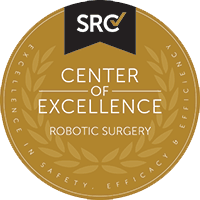 Hours:
Visiting hours are 11 a.m. to 8 p.m.*
Emanate Health Queen of the Valley Hospital is NOT a COVID-19 testing site. For more information on patient care, elective procedures and our enhanced safety protocols, click here.
No visitors under the age of 14
Limit one visitor per patient
No visitors allowed in inpatient areas including medical-surgical units, critical care or intensive care units, behavioral and other observation units
Visitors who are sick will not be allowed in the hospital
Exceptions can be made for specific circumstances with prior Charge Nurse approval

End-of-life care visits on a case-by-case basis
Thank you for your understanding during this critical time.
*Certain units or departments may have different visiting hours. Please contact the hospital operator for more information.