Ask The Doctor Special Edition: COVID-19 Omicron Variant
Emanate Health is hosting a special edition of Ask The Doctor to cover the Omicron Variant of COVID-19. Everyone is invited to learn the latest COVID-19 health information from Emanate Health clinical experts. The information session will be followed by a Question & Answer segment for all attendees.
Where:
GoToMeeting. Pre-registration is required.
When:
Thursday, January 20, 2022 • 12 - 1 p.m.
Moderator:

Gurjeet S. Kalkat, MD
Chief Medical Officer
Gurjeet Kalkat, MD is the Chief Medical Officer for Emanate Health. Before he took on this role he was the Medical Director of Foothill Presbyterian Hospital. He also served as the Chief of Staff at Foothill Presbyterian Hospital in 1997. Dr. Kalkat has been with this organization since 1992. He received his Medical degree from the University of Delhi and trained in pulmonary and critical care at University of Southern California. He is board certified in internal medicine, pulmonary medicine, critical care medicine, palliative care and hospice medicine. His focus is to provide integrated, quality and efficient medical care to our community.
Speakers: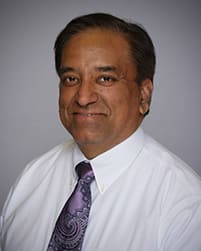 Sohanjeet S. Bassi, MD
Infectious Disease Specialist

Dr. Sohanjeet Bassi attended the Armed Forces Medical College before completing an internship and residency at Grant Hospital of Chicago. He also completed a fellowship at the University of Illinois. He is an Infectious Disease Specialist at Emanate Health and is well respected in the medical community and by his patients.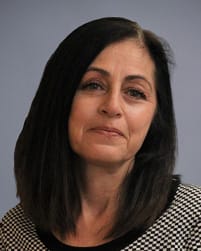 Loucine Kasparian
Director of Infection Control
Loucine Kasparian is the Director of the Infection Control Department at Emanate Health. She is responsible for creating strategies to prevent hospital-acquired infections; and she develops hospital policies, plans, and protocols to reduce patient harm and keep the environment safe for patients, visitors and staff. She has more than 10 years of experience working in the field of hospital epidemiology.